 Arcade-inspired
The mission is to bring back video games to its simpler form with arcade-inspired games from the 80s and 90s Retro
Pixel art and chiptune soundtracks to fully immerse yourself in nostalgia Comedy
Over-the-top stories filled with jokes and pop culture references
Games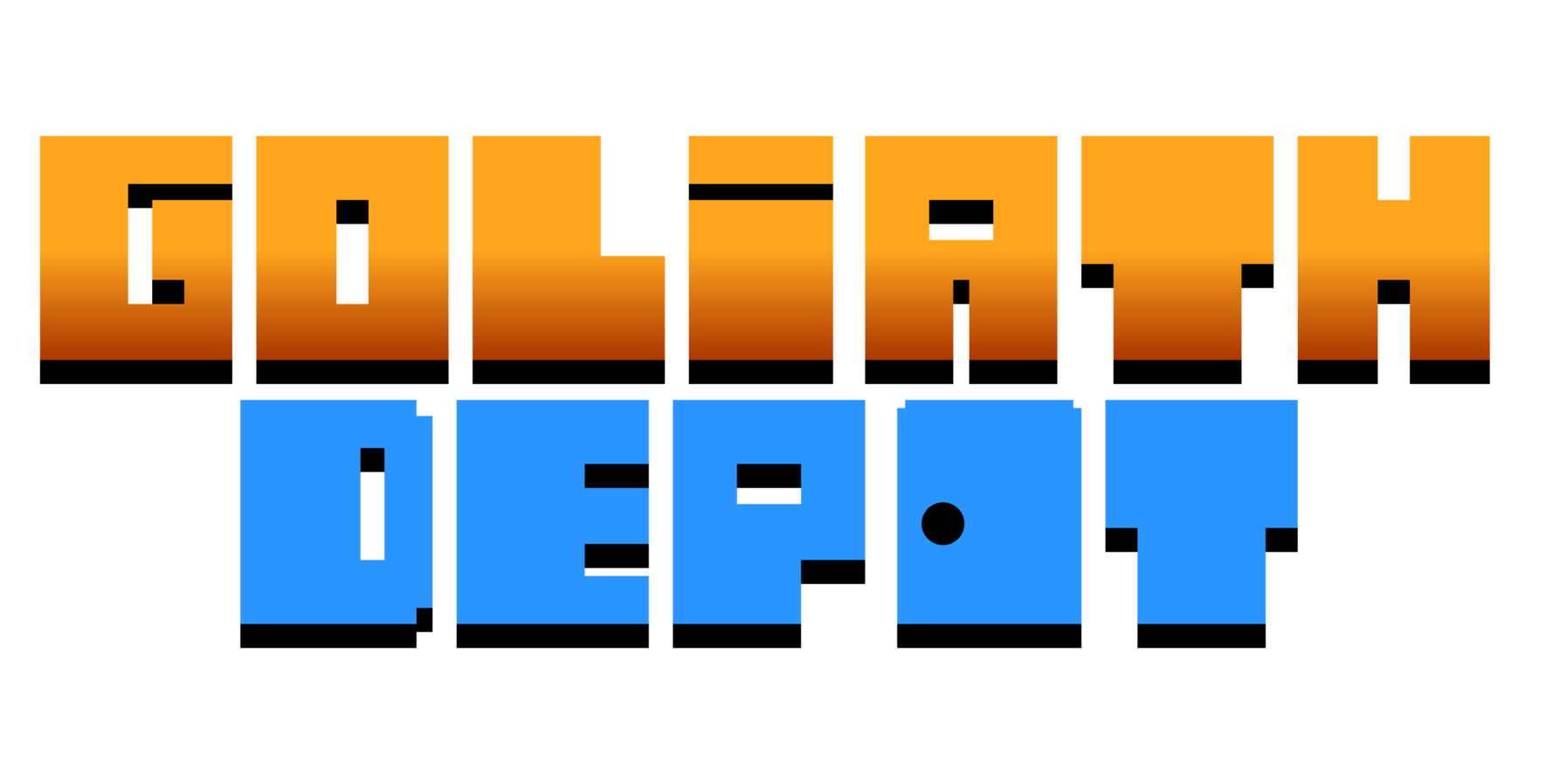 CHAOS IN AISLE SEVEN is a twin-stick top-down shooter where you play as George, a customer who shops for a laptop in a store where salespeople are annoying, greedy and only want to sell useless products and services. Fight back by shouting your displeasure in this satire about shopping!
One-Man Army*
Developer, Designer, Artist, Marketer, Founder... 🤯
---
I am David (@SuperMegaDav) and I make games from start to finish with the Godot Game Engine. After 8 years of Web development, I decided to jump into game development in 2021. I quit my job, won the 8th Edition of Catapulte in Quebec, Canada, and started working on my first commercial video game!
*Except for music making. I am proud to partner up with 🎧 Zerolag for the soundtrack of my games!
Follow Vidvad Games on social medias
©2022 - All rights reserved - Jeux Vidvad Inc. - Vidvad Games
Tales of the Extended Warranty